Aggressive Legal Representation for Will Settlement
Wills
Deal With The Legal Technicalities Of Your Will
Deal With The Legal Technicalities Of Your Will
A will is one of the most important documents a person can have. This central component of estate planning determines how an estate is to be distributed after a person's death. Learn more about the settlement of will and the legal technicalities related them by consulting with Robert J. Shanahan, Attorney at Law.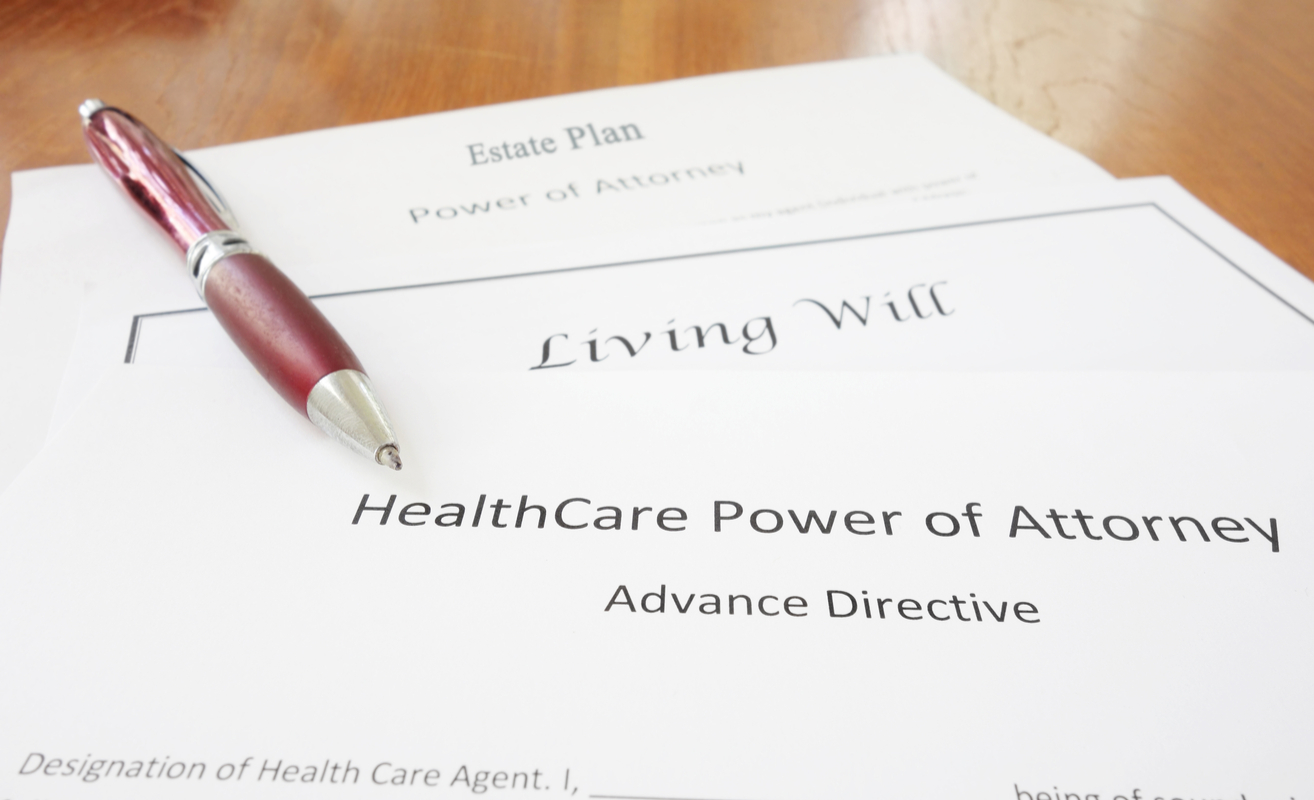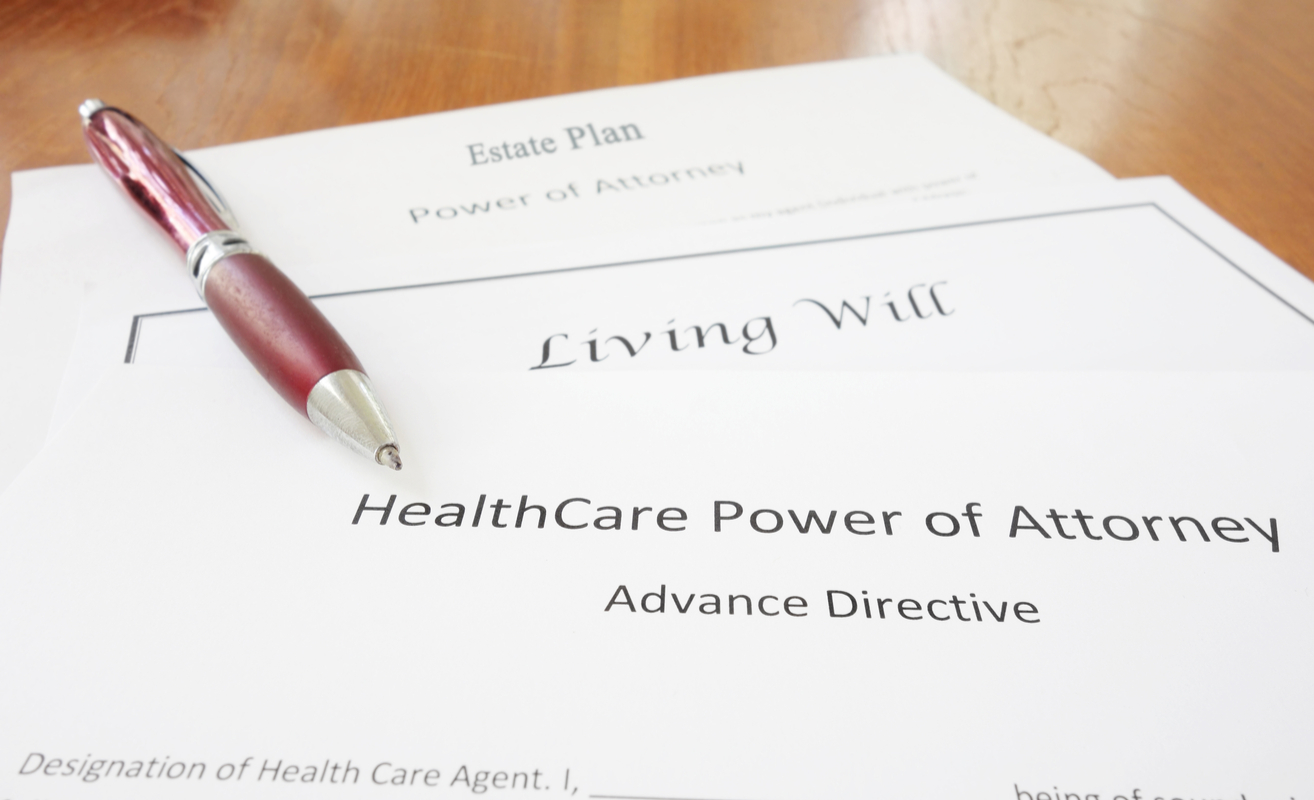 Requirements For Will Execution
The will must be signed at its conclusion by the individual executing the will, the testator as well as by two witnesses. Special requirements are in place if the testator is deaf, blind, illiterate or of demonstrated diminished mental capacity.
Trust Us To Give You Personalized Attention
Begin clarifying your situation and making important decisions about how to move forward properly while protecting yourself, your rights, and your loved one's wishes by contacting us for a free initial consultation.
Robert J. Shanahan, Esq.
686 Broadway
Massapequa, New York 11758
Tel: 516-799-5100
Fax: 516-799-5145
Email: [email protected]