Rely on Us for Estate Planning
Estates
Handle Estate Planning With Confidence
Handle Estate Planning With Confidence
When a loved one passes away, one of the most challenging issues you face is handling the estate. While many estates are settled quickly, others can become complicated when one or more parties involved in the settlement of the estate feel that their rights have been denied or they have been mistreated in the process.
Allow Robert J. Shanahan, Attorney at Law, to help you comprehend the issues facing you and offer the best guidance for your situation.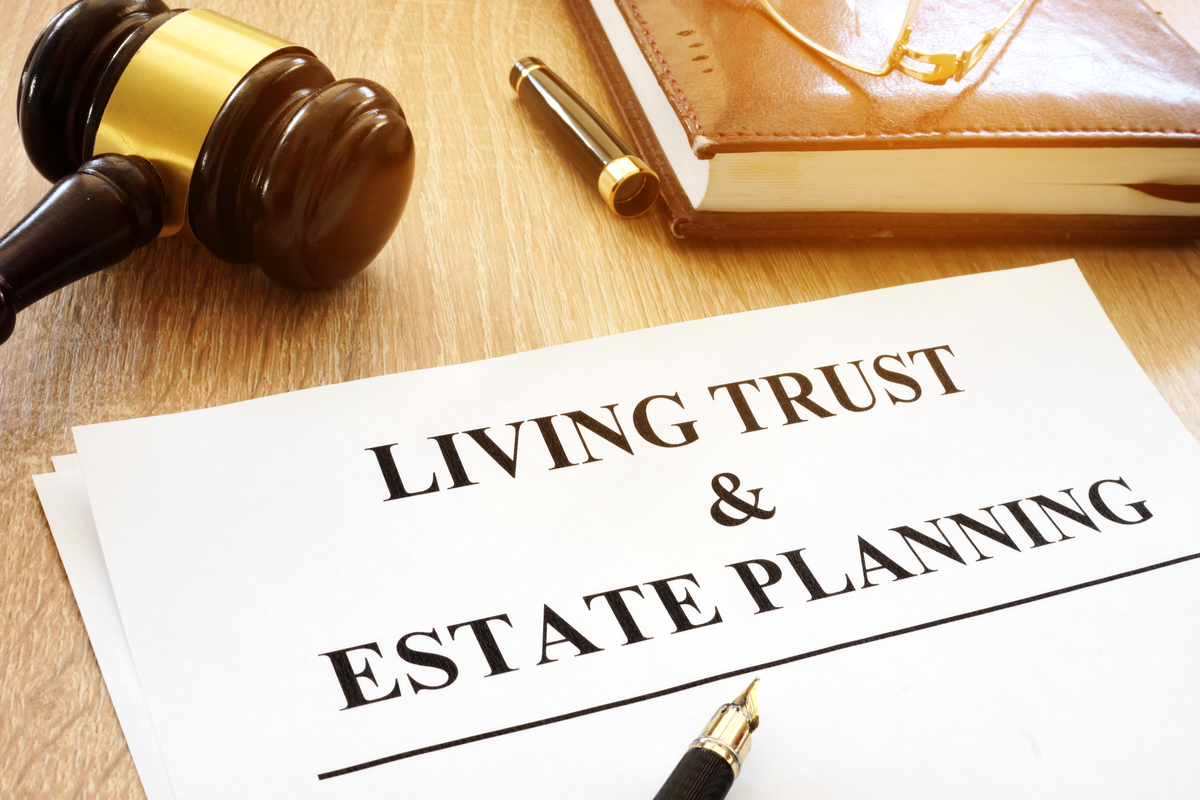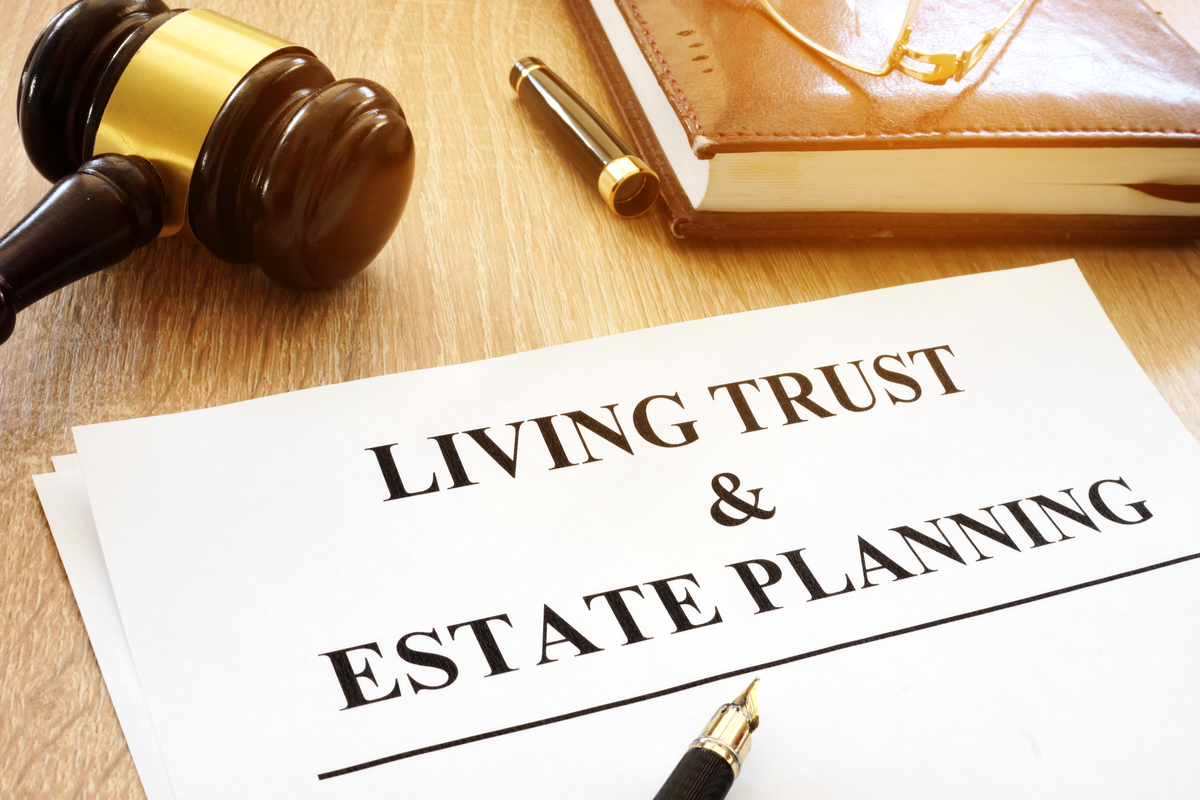 Legal Resolution Of Many Related Matters
Protection of beneficiary rights
Will construction
Get Started Seeking Estate Settlement
Issues like a contested will and breaches in agreements confusing, overwhelming, and emotionally tense. Begin clarifying your situation and making important decisions about how to move forward properly while protecting yourself, your rights, and your loved one's wishes by contacting us for a free initial consultation.
Robert J. Shanahan, Esq.
686 Broadway
Massapequa, New York 11758
Tel: 516-799-5100
Fax: 516-799-5145
Email: [email protected]