Trusted Legal Services for Real Estate Matters
Real Estate Law
Solve Your Real Estate Issues With Our Help
Solve Your Real Estate Issues With Our Help
Whether you are looking to purchase your dream home, sell your present home, or planning to purchase, sell, rent or lease out commercial space, Robert J. Shanahan, Esq. will utilize his 30 plus years of experience to handle all the legal details in a professional manner.
Avoid delays and other frustrations with a strong, personalized legal representation to guide you through the entire process.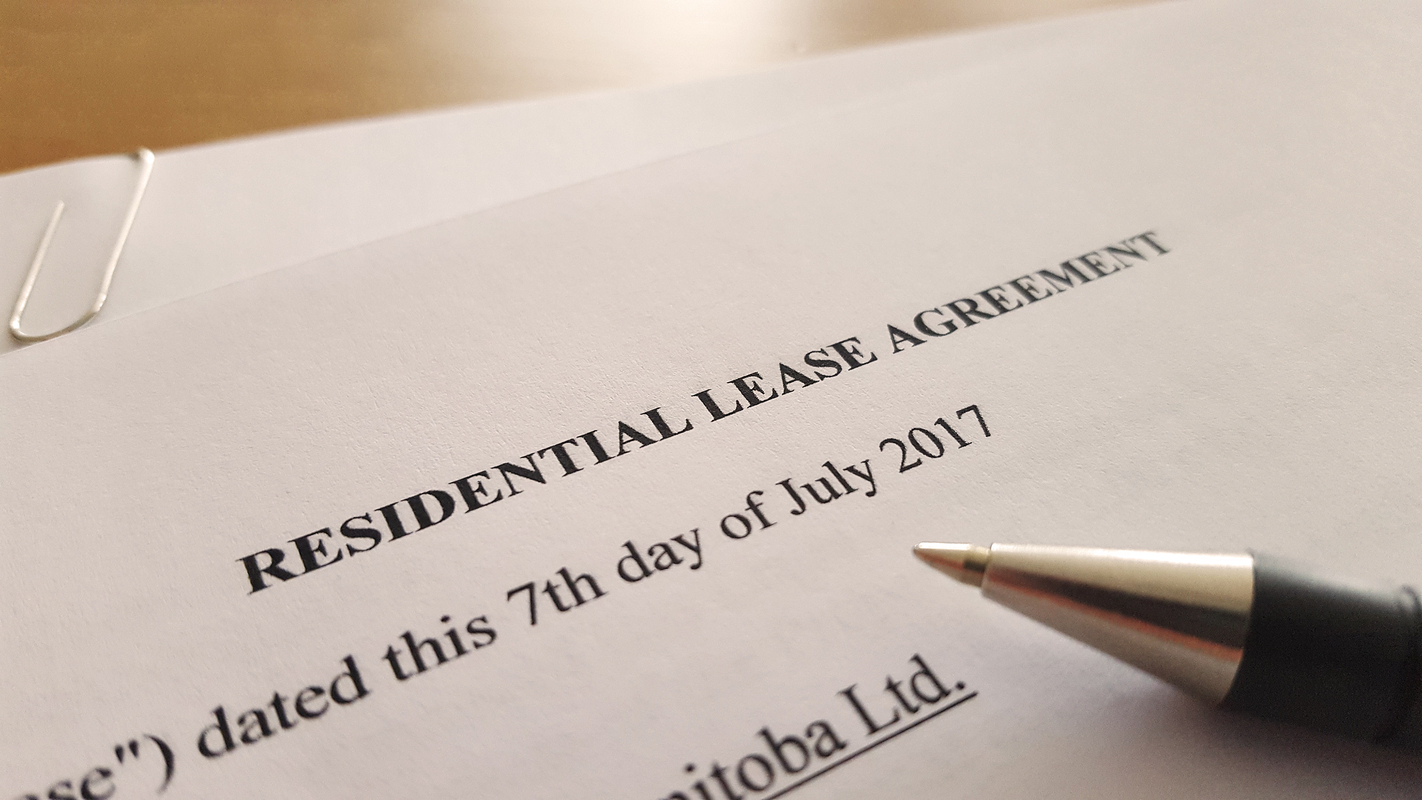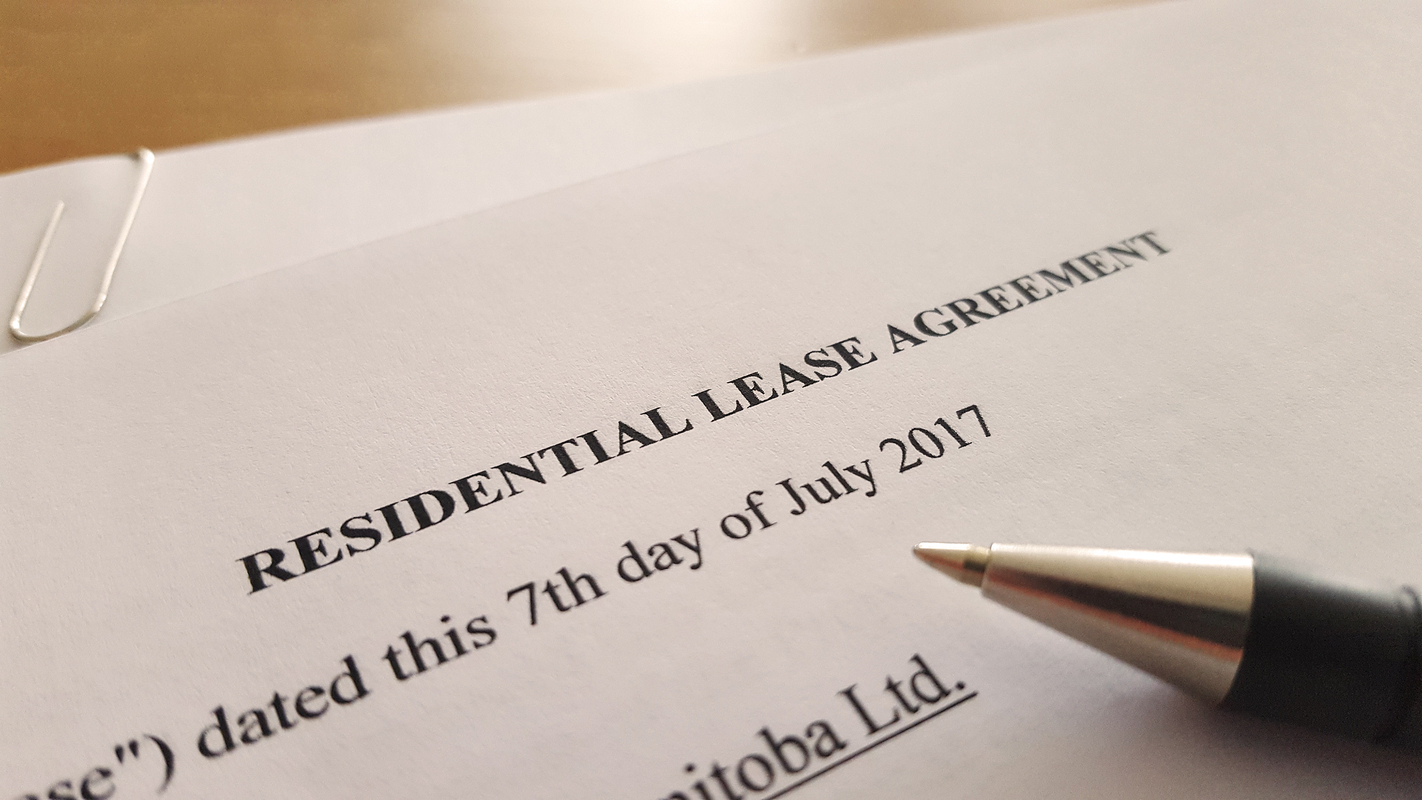 Let Us Handle Your Real Estate Needs
The paperwork, laws and circumstances behind real estate situations can be highly confusing and complicated. Let us help you understand them better for more confident decision-making.
Residential and commercial real estate
Contracts
Closings
Refinancing
Foreclosure and short sales
Start Making Right Decisions
Whether you have already made decisions about your real estate requirements or desire help in understanding the details of your situation, contact us to schedule a free initial consultation. Let us help you evaluate your needs and help you decide how to move forward.
Robert J. Shanahan, Esq.
686 Broadway
Massapequa, New York 11758
Tel: 516-799-5100
Fax: 516-799-5145
Email: [email protected]